LiveAcerola C900 ; My Everyday Vitamin C. - Research has shown the benefits of Vitamin C to everyone who consumed it that
may include protection against immune system deficiencies, cardiovascular disease, prenatal health problems, eye disease, and even skin wrinkling. And as someone in the early 30's taking care my health is very crucial.

As a mother who breastfeed I need more supplement because most of my vitamin and calcium will goes to my baby but it is okay cause I do take additional supplement to maintain it. I take

LiveAcerola C900

as my vitamin C supplement because it contains natural vitamin C in it and it taste like berries.
What is LiveAcerola?
Hence let me introduce you with LiveAcerola C900.

LiveAcerola C900

is a combination of acerola berries with bioflavonoid and red beets. All combined into a healthy and delicious beverage.
Each serving of LiveAcerola C900 provides
930mg of natural vitamin C and wide spectrum of phytonutrients, minerals, vitamins and enzymes
which are essential for maintenance of good health.
These nutrients are all in organic form and therefore are much easier to assimilate than synthetic nutrients. Furthermore this supplement is s
uitable for children and vegetarians and yes it is because it came from the Natural Vitamin C.
Natural Vitamin C
So what is Natural Vitamin C? Natural Vitamin C usually extracted from real food such as

acerola berries, rose hips, amla berries

etc.
Natural Vitamin C is a complex of several naturally occurring elements synergistically present and bonded to provide the complete beneficial effects of vitamin C.
Complete vitamin C is composed of many co-factors such as bioflavonoids, rutin, Factor J, Factor K, Factor P, Tyrosinase, Ascorbinogen, Ascorbic acid and other components. Each of these is vital to the complete biological activity that enables vitamin C to function fully.
3 Mains Ingredients of LiveAcerola C900
1. Acerola Cherry
Acerola Cherry is a thin-skinned, bright red, cherry-like fruit that grows on trees in tropical regions of Americas. The fruits prized for its extremely high vitamin C content which is about 30 times more than orange!
2. Red Beets
Red beets contain phosphorus, sodium, magnesium, calcium, iron, copper and potassium as well as fiber, vitamins A, and C, niacin, folic acid, and biotin. The iron in red beets, in particular, is noted for being much more easily assimilated than the man-made form of iron.
3. Citrus Bioflavonoids
Citrus bioflavonoids are polyphenolic compounds found in the fruits and rinds of citrus plants such as oranges, grapefruits, lemons, and limes. Bioflavonoids, in general, are essential for the processing of vitamin C within the body and intensify the effect of vitamin C. They provide

natural anti-viral and anti-allergy properties, improve microvascular blood flow and strengthen the wall of the blood vessel, help reduce cholesterol levels, reduce allergic reaction.
Health Benefits of Natural Vitamin C
Assist the skin in the production of collagen

Act as a potent antioxidant, scavenging potentially harmful free radicals

Enhances the absorption of iron and calcium

Lowers risk of stroke and atherosclerosis

Promotes wound healing and prevents easy bleed or bruising

Lowers blood sugar and insulin requirements
As a month consumer of LiveAcerola C900, I found that my skin are much smoother and of course my hair fall also lesser than before. So I do recommended this product to you because it is also have a lot of certification from the government.
Certification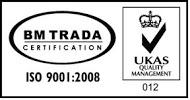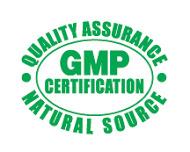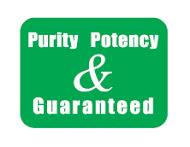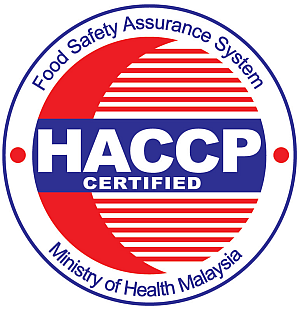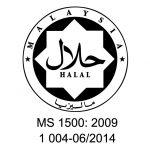 Yes, it is certified Halal by JAKIM! Worried not and lets regain our health. For more information and w

here to buy go to https://www.dyna-nutrition.com and special to my fellow readers, use code

shamieraosment5

for RM5 discount on your purchase!


Have You Take Your Vitamin C Today

?